Signs of a Good and Bad Job Candidate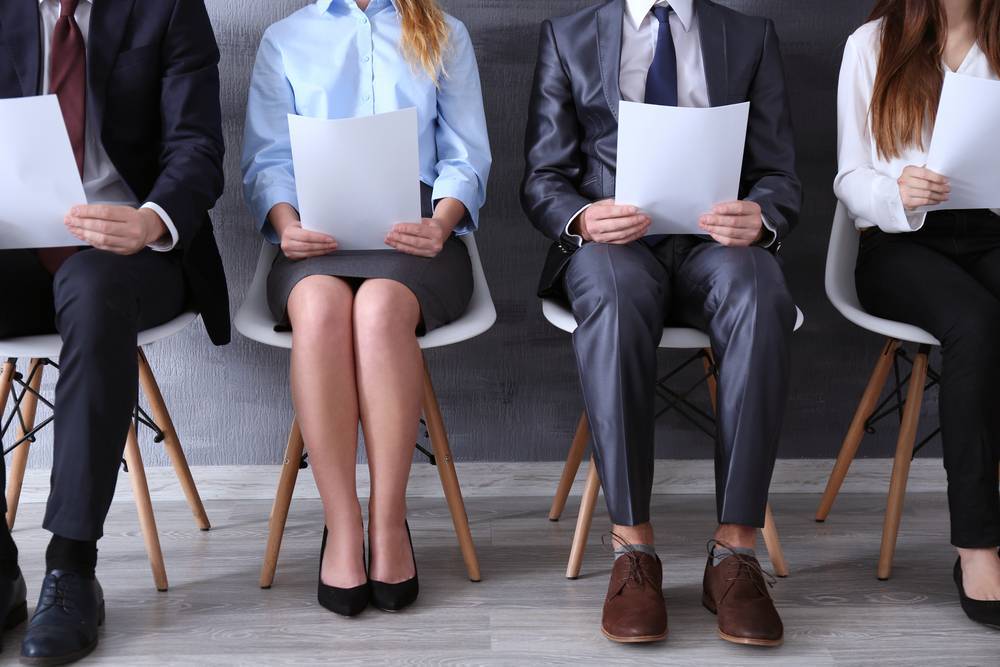 Finding the right employee to fill an open position at your company can be tough. If it seems like over and over again you are hiring the wrong people, you may need some help with the hiring process. Specifically, you need to be able to pick up on positive and negative signs of a candidate during the interview process. This way, you'll avoid the dreaded situation of figuring out you've hired the wrong person and having to start the search over again. Watch out for the following indicators of good and bad candidates for your next job opening.
Good Sign: They show excitement and zeal.
Bad Sign: They seem disinterested or even bored.
Paying attention to the candidate's level of interest in the job is critical. Sure, some may be polished, seasoned interviewees who know how to fake it for a job offer. But, you will usually be able to tell in your gut after getting to know them better if they are truly excited to work with you. On the other side, it is a serious red flag if the interviewee seems like they'd rather be somewhere else.
Good Sign: They are punctual and prepared.
Bad Sign: They are late and ill-prepared.
Punctuality conveys that the candidate values your time and is thoughtful enough to plan ahead. A good candidate will have multiple hard copies of their resume, and their resume itself will be carefully constructed with perfect grammar and punctuation. If a candidate comes in without their resume, or it has typos and basic mistakes, it shows that they are not detail-orientated and lack focus. If you think you can overlook these things, remember that they will likely make similar mistakes after you hire them.
Good Sign: They ask thoughtful questions.
Bad Sign: They have no questions at all.
If the candidate is asking in-depth questions about your company, it shows that they have spent time thoroughly researching things before coming in. Even more so, it demonstrates that they have carefully considered what it would be like to work at your company and aren't sending out applications all over the place. A candidate that has no questions for you at the end of the interview is likely one that isn't actually interested in your company, but sees the job simply as a way to make money.
The hiring process can be tiresome, stressful, and costly, so let HeathCare Support help you fill open positions with the right candidates. Our team specializes in matching all manner of health care professionals to employers looking to hire. Call us today to learn about how we can assist employers at 407-478-0332.